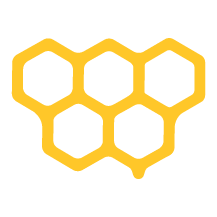 Haitian Students at Concordia (HSAC)
The Haitian Student Association of Concordia (HSAC) is an organization run by Haitian students with a focus on educating Students of Concordia about Haitian culture. We strive to teach and provide a space where Haitians can be Haitians!
We have many goals on campus, but the three main goals are to:
1. Make sure Haitians feel at home on campus
2. Provide the opportunity for ALL students to learn about our culture
3. Make sure we stay represented on campus
Although education is our primary focus, our group of academically driven, and influential member seek to add some pikliz into your University experience by providing you with educational events as well as friendly get gatherings!
___________________________________________________________
Email: hsac1804@gmail.com
Office: 2150 bishop suite k-202
Insta: https://instagram.com/hsac.concordia?igshid=twuuy8saof4u
FB:  https://www.facebook.com/644750848974131/