Menstrual Equity
EVERYONE who has a period knows the feeling of being caught unexpectedly without what they need to manage in a way that preserves our comfort and dignity. For many, this is a temporary inconvenience, but for others, this anxiety and the want that produced it is real and ongoing. According to recent surveys, 15% of people with periods in Canada have struggled to get menstrual products and are worried about their ongoing ability to afford them; and 35% have had to sacrifice something else in their budget to afford menstrual products.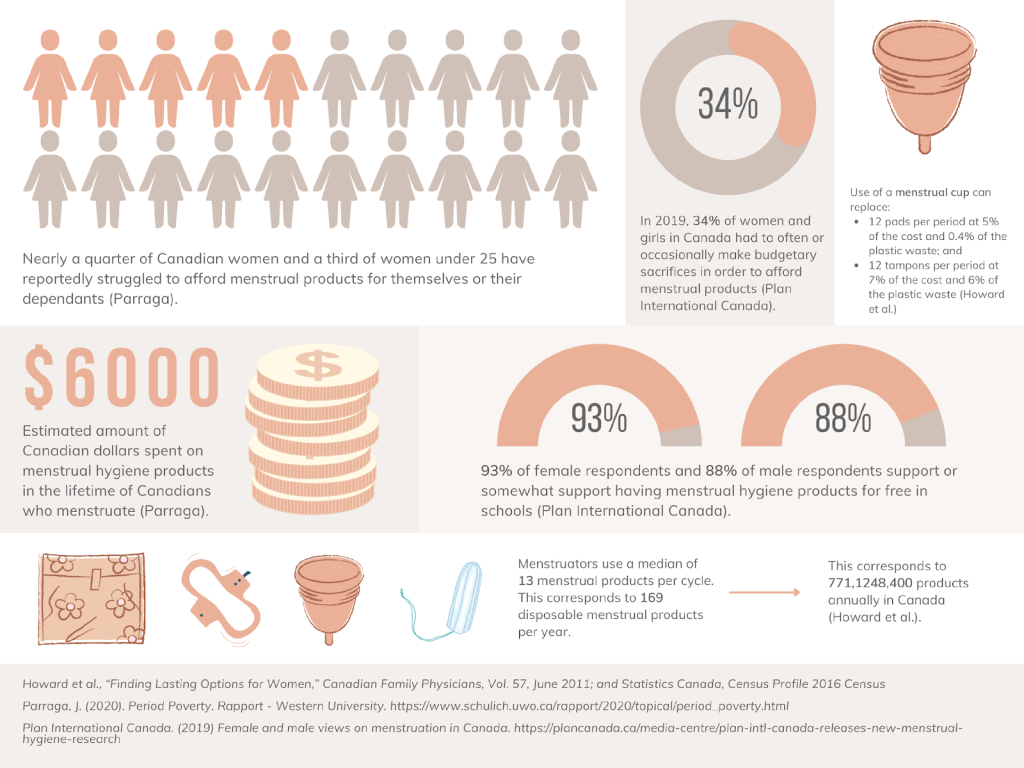 At Concordia, this means that thousands of students – your classmates – are preoccupied with how they will avoid bleeding through their pants this month. They are dedicating mental bandwidth to figuring out how to solve this challenge when this mental effort would be better spent learning and finding solutions to the world's problems.
It is time to make period products free, accessible, and sustainable at Concordia.
Menstrual Equity at the CSU
During the 2020-2021 term, the CSU Sustainability committee voted in favour of launching the distribution of free DivaCups for students,  in order to promote the use of accessible and sustainable menstrual products on campus. Over 500 DivaCups were distributed among the student body throughout the term., and due to its success, the project now has a dedicated source of annual funding for its continuation. 
Partnerships: The Three-Part Project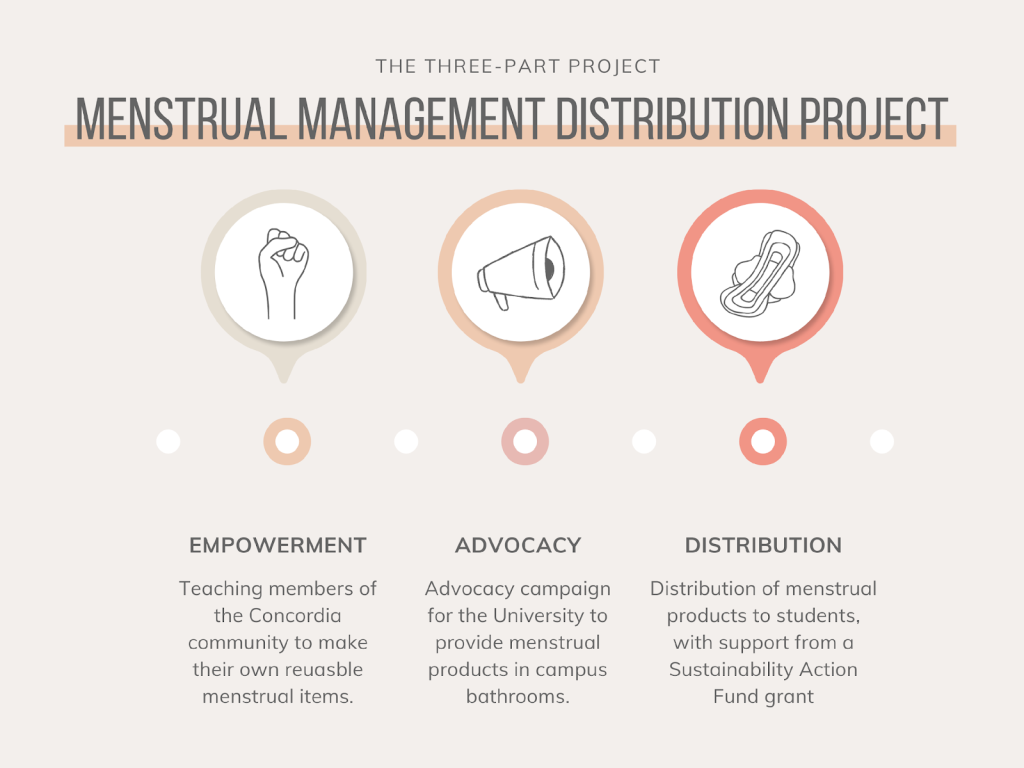 Empowerment: In October 2021, the Peer Wellness Ambassadors, Zen Dens, and Health Services ran a workshop to teach members of the Concordia community how to make reusable menstrual items. Training and supplies were provided, and a partnership with CUCCR, a Creative Arts Therapy student, and Atelier Adopt Fabric helped make this it a success. 
A second workshop will be held in February 2022. These items will be for personal use, and participants will also have the opportunity to share the items they make with members of our community who want or need them.
Advocacy: Launch a formal advocacy campaign with the University to provide tampons and pads in campus bathrooms to address "just in time" needs. These items would be stocked and replenished by the University's custodial services in campus bathrooms. We aim to secure lasting funding by asking the University to include menstrual health management items in the Facilities budget line (the same as toilet paper). We will also advocate providing disposable items that are as environmentally friendly as possible.
We are also conducting a survey on Concordia student, staff, and faculty menstrual management needs, in partnership with the CSU. This survey is gathering qualitative and quantitative data on the need for accessible and sustainable menstrual products on Concordia campuses. Data will be analyzed and presented to the University to encourage the supply of menstrual products in campus washrooms. The survey aims to close January 2021. 
A student-led petition and advocacy letter is in the works to be circulated through the Concordia student population in February 2022 to further support the initiative. 
Distribution:  The Peer Wellness Ambassadors successfully received a grant from the Sustainability Action Fund in 2021 to provide reusable menstrual products (cups and pads) to students. After finding that the CSU is also advocating for this cause, the two groups partnered up, with support from the Zen Dens, and Health Services to maximize our reach, impact and to improve access to these products on campus.
In April 2022, a distribution program was launched, where students can order a menstrual product of their preference online, either a Diva Cup or various styles of reusable pads. concordia.ca/cunews/offices/provost/cdev/2022/04/free-menstrual-products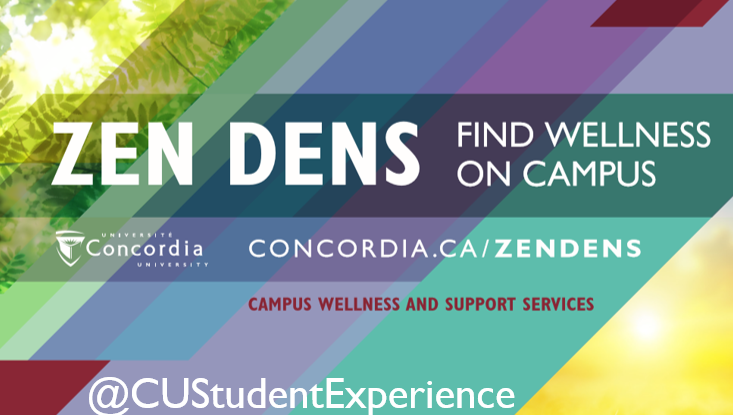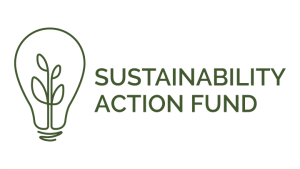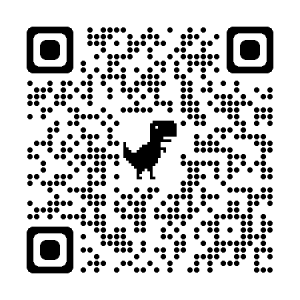 Contacts:
Jennifer Lee – Peer Wellness Ambassador jennifer.lee@concordia.ca 
Mehrnaz Mirzaei – Peer Wellness Ambassador mehrnazmrz12@gmail.com 
Jillian Ritchie – Wellness Coordinator jillian.ritchie@concordia.ca 
Gaby Szabo – Health Promotion Specialist gabriella.szabo@concordia.ca 
Faye Sun – CSU Sustainability Coordinator sustainability@csu.qc.ca