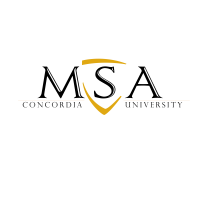 Muslim Student Association (MSA)
Founded in the 70's, MSA Concordia is the oldest, largest, and most active club under the CSU Umbrella. With hundreds of members and dozens of events every year, MSA Concordia strives to facilitate the lives of students on campus, Muslim and non-muslim alike. With daily prayer and Friday prayer services at both campuses, lectures, study circles, social events, and Ramadan activities, a countless number of students benefit from MSA initiatives at any given time.
The easiest way to connect with us is by checking out our Facebook page; https://www.facebook.com/msaconcordia
You can also send us an email at external@msaconcordia.ca.