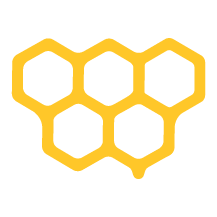 Artificial Intelligence Concordia
Artificial Intelligence Concordia is dedicated to identifying and cultivating the core skills and competencies needed in applied AI while prioritizing accessibility, inclusivity and demographic diversity.
Artificial Intelligence Concordia's experiential learning AI programs (ConcordAI) can help supercharge your ability to make an impact in the world with AI 
Students, professionals, and motivated individuals can apply to join a rigorous program that allows them to learn state-of-the-art skills through the process of creation while being mentored by experts in the field. The cohort has the opportunity to acquire real world experience and skills in AI, and to push the boundaries of AI in research and development projects. ConcordAI's Spring program is co-organized with AI Launch Lab and goes from May 9 to July 11 with a demo night event later in July.
http://facebook.com/ConcordAI/
Contact us at hello@concordai.com