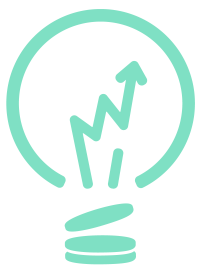 PennyDrops at Concordia
PennyDrops is a student-run non-profit organization dedicated to the advancement of financial education in Canada.
Are you interested in being a part of an organisation that has an impact on your local community?
Here at PennyDrops, we offer a unique opportunity to do just that! Our aim is to enrich the Canadian youth with financial literacy through workshops. In fact, we are looking for dedicated mentors who will help us achieve our mission.
We welcome all students from any faculty to join our team, so if this is something that might interest you, feel free to reach out to us on our social media or email!
https://www.facebook.com/pennydropsconcordia
https://www.instagram.com/pd.concordia/
concordia@pennydrops.org
No previous financial knowledge necessary, we teach you everything. Do not hesitate to reach out to us for any questions! To find out more, visit our website at http://pennydrops.org