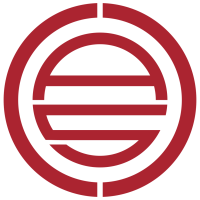 Concordia Canadian Asian Society
We're a cultural club at Concordia University dedicated to creating a warm social environment for the flourishing Asian student population and those interested in Asian culture. This is achieved by the organization of events throughout the academic year, which enables rich social interaction and cultural exchange.
For any inquiries, you can email us at clubccas@gmail.com and you can find us on our social media pages below!
Office: 2150 Bishop Street, K210, Montreal, QC, Canada H3G 2E9