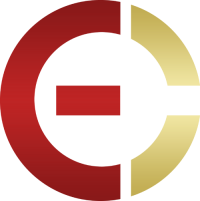 Concordia Esports Student Association
Started in 2012, the Concordia Esports Association (CEA) was founded on the basis of gathering Concordia University's gaming enthusiasts, casual or competitive. Over the years, our club has grown to host LAN parties, tournaments, intramural leagues and is now home to several competitive teams.
We welcome all students – those who love to compete, those who love playing, or those who simply enjoy watching! If you're looking for a first step in esports, collegiate is a great place to start!
Office K-220
esports@concordia.ca
FB: https://www.facebook.com/cesa.concordia
Discord: https://discord.gg/RYM3ep5
Twitch: https://www.twitch.tv/team/concordiaesports