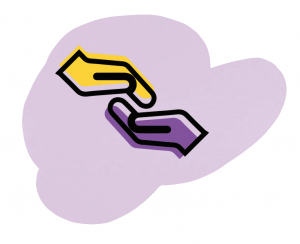 In 2018, the CSU began working on improving systems of support for Concordia students who live with addiction. We understand that these students have unique needs, and hope to provide them with greater opportunities to maintain their wellbeing, succeed academically, and feel included in the Concordia community.
We are currently developing a peer support service under the advisement of the CSU Task Force for Students in Recovery. This Task Force was assembled in January of 2019, and is composed of students who are living with or otherwise impacted by addiction. The group meets regularly to examine a range of factors including campus space, support, treatment, resources, and accessibility accommodations. We hope to create a safe and welcoming space for students in recovery to access information, receive support, and build community.
Since Winter 2018, the CSU has also hosted at least one Naloxone training session per semester. These sessions equip students and community members with the potential to save lives by responding to opioid overdoses using a Naloxone kit.