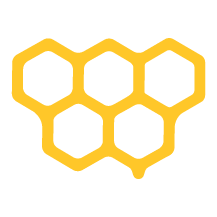 Katalís
Katalis is an under-representation club at Concordia University. Founded in 2018, Katalis has 3 well-defined missions which all focus on diversity and inclusion.
International Outreach is an effort to spread and encourage STEM education in an underrepresented communities and on an international level.
Local Outreach focuses on STEM education locally, in Montreal.
The mentorship program aims to form a bridge for high school and college students to ease their transition to the next academic level.
We are always active on campus and always welcome enthusiastic people wanting to help. Whether you wish to help locally or internationally, as long as you have a passion for STEM and you are motivated to help, we are happy to have you on the team!
Email: katalisoutreach@gmail.com
Find us on:
Facebook: Katalis – Concordia
Instagram: @katalisoutreachcu